Subscribe to Watch More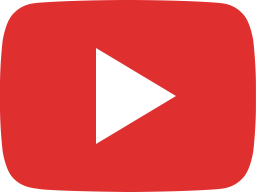 Cozy up by the fire and open up the mysteries that will change your life!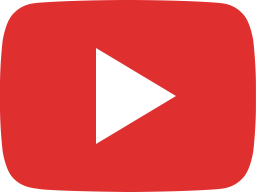 A Prophetic Calendar that Predicted the War in Israel. Jonathan Cahn and Troy Black.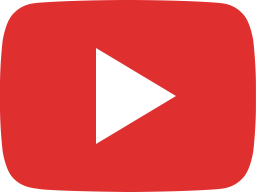 Deleted video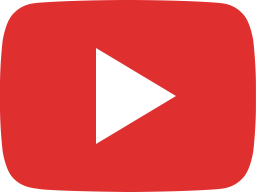 Are You Ready for the End Times? | Jonathan Cahn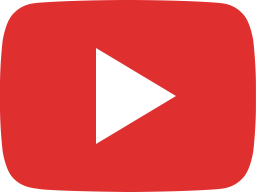 Ancient END Times Mystery Revealed! – The Josiah Manifesto W/ Jonathan Cahn (EP 153)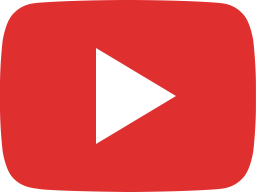 Rabbi Jonathan Cahn and Amanda Grace: A Prophetic Connect the Dots and the Josiah Manifesto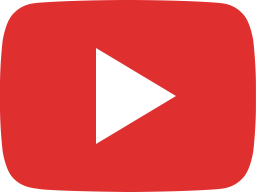 Jonathan Cahn discusses his book, "The Return of the Gods."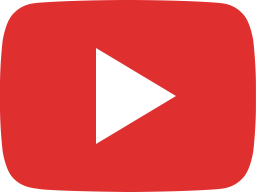 Jonathan Cahn: America's CHILLING Biblical Parallels & WAKE UP Call To Revival | Eric Metaxas on TBN